Arby's Meats of NY bus tour
Creative direction and design for Meats of New York bus tours. To celebrate the opening of Arby's new Manhattan restaurant and pay homage to the delis, steakhouses and meat markets that have made this city so great – and inspired the brand, Arby's hosted "Meats of New York" bus tours that took meat lovers on a tour of the city's most iconic meat-institutions. Tour guests got a first-hand experience of New York's robust meat history, from the Meatpacking District to the legendary Katz's Delicatessen.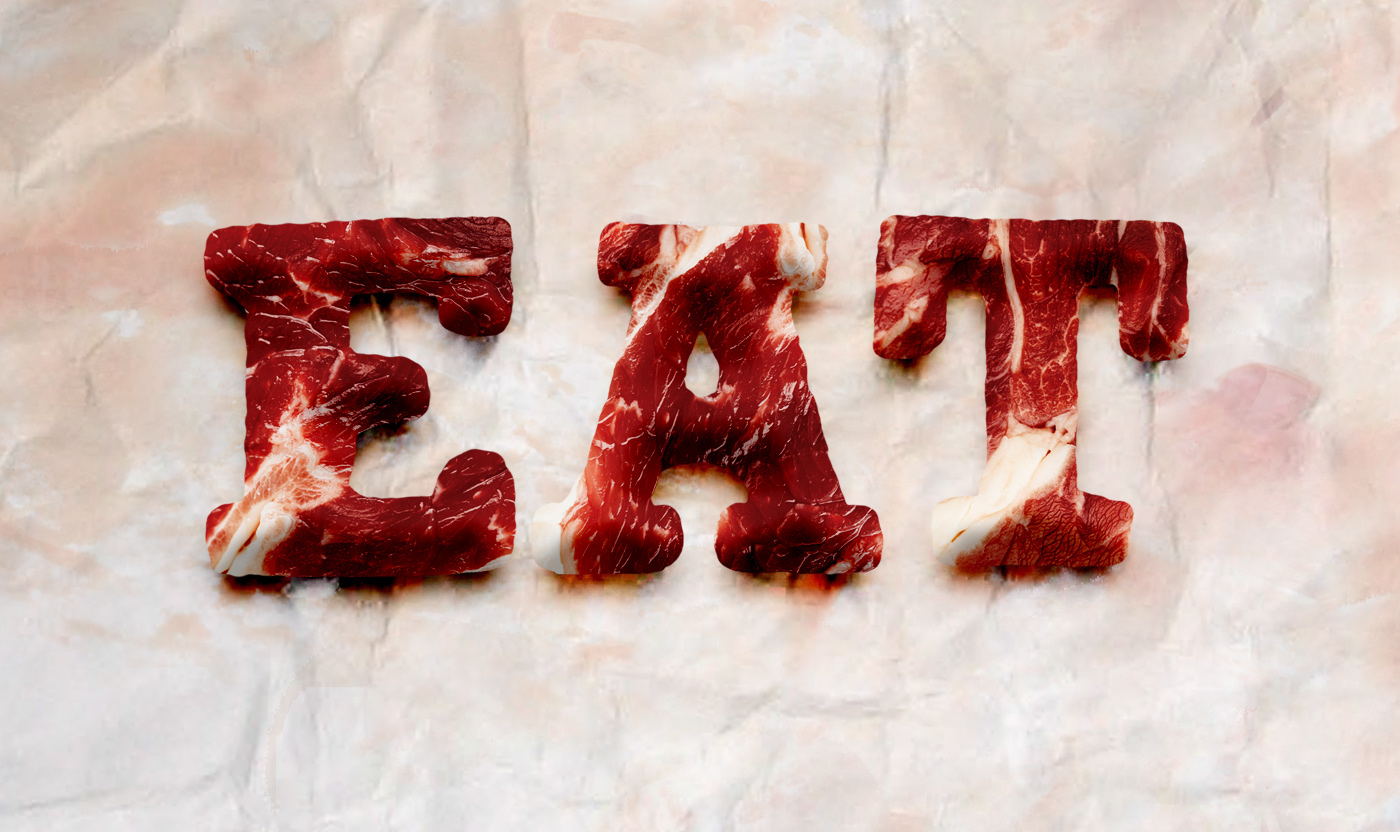 Let's keep browsing, shall we?